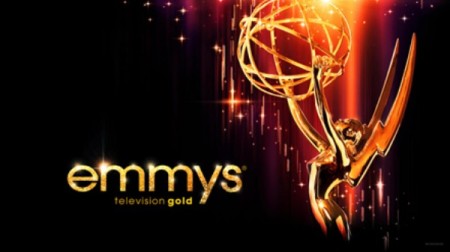 The 63rd Annual Primetime Emmy Awards, presented by the Academy of Television Arts and Sciences, will honor the best in prime time television programming from June 1, 2010 until May 31, 2011, and will take place September 18, 2011, at the Nokia Theater in Hollywood, Los Angeles, California. It will be televised in the United States on Fox. Actress Jane Lynch will host the show for the first time.
Nominations
The Big Bang Theory has been nominated for five awards this year. Two of which Jim Parsons and Johnny Galecki are nominated as Outstanding Lead Actor in A Comedy Series.
Winners
The Big Bang Theory was able to walk away with 1 of the 5 nominations:
Videos
See Also
Ad blocker interference detected!
Wikia is a free-to-use site that makes money from advertising. We have a modified experience for viewers using ad blockers

Wikia is not accessible if you've made further modifications. Remove the custom ad blocker rule(s) and the page will load as expected.