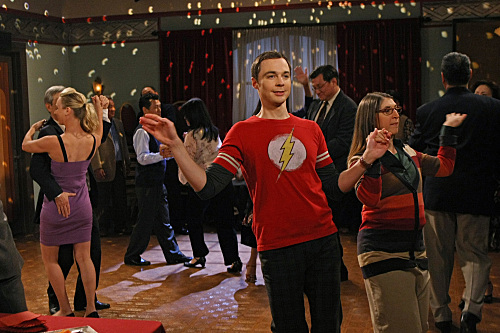 Nihil pottest esse
-Brandon.A Mackenzie
Hi,I am Brandon and I am 33 years old.I am a big fan of The Big Bang Theory,(I've watched every episode btw).My favourite character is Sheldon Lee Cooper,and I was on Comic-Con 2010.Well,I am preparing for new episode,and I am active on this Wiki.
My favorite pages
Edit
My favourite episodes
Edit
The Roommate Transmorgrification 1. The Herb Garden Germination 2. The Thespian Catalyst 3. The Skank Reflex Analisis. 4. The Electric Can Opener Fluctuation 5. The Wheaton Recurrence 6. The Engagement Reaction 7. The Adhesive Duck Deficiency 8. The Love Car Displacement 9. The Panty Pinata Polarization 10.
Userboxes
Edit