CONSIDER THIS AS A SHENNY PAGE :D If there's anything you want me to add, tell me in the comments ! I want this blog to be like a Shenny page. Shenny deserves one. We can talk about Shenny here, or anything really :{D
JUST NO BASHING SHENNY, PLEASE. THANK YOU. :)
Shenny is the romantic pairing between Sheldon Lee Cooper and Penny (She/ldon and Pe/nny).
This ship mainly rivals Lenny (Le/onard and Pe/nny) and Shamy (Sh/eldon and Amy).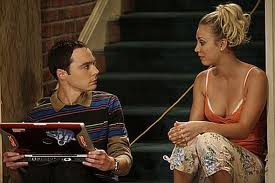 Sheldon and Penny haven't got together yet, and the odds they ever will are very low, but it doesn't stop millions of people all over the world from loving and shipping them.
Shenny Moments
Shenny FanFictions
There Is Something Going On by AliceAtHeart
Shenny Pictures
Shenny Fan Art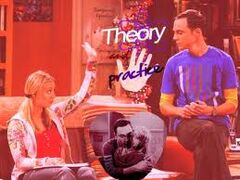 Shenny Gifs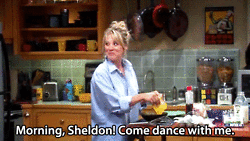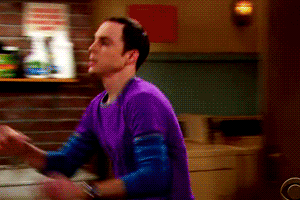 Shenny Manips
Shenny Videos